Adult Gymnastics
(14+)
Class Duration: 60 minutes
Are you an adult that used to do tumbling, gymnastics, and cheer, or are you wanting to learn gymnastics for the first time? Extreme Gymnastics offers a comfortable environment with experienced coaches to help you on your gymnastics journey.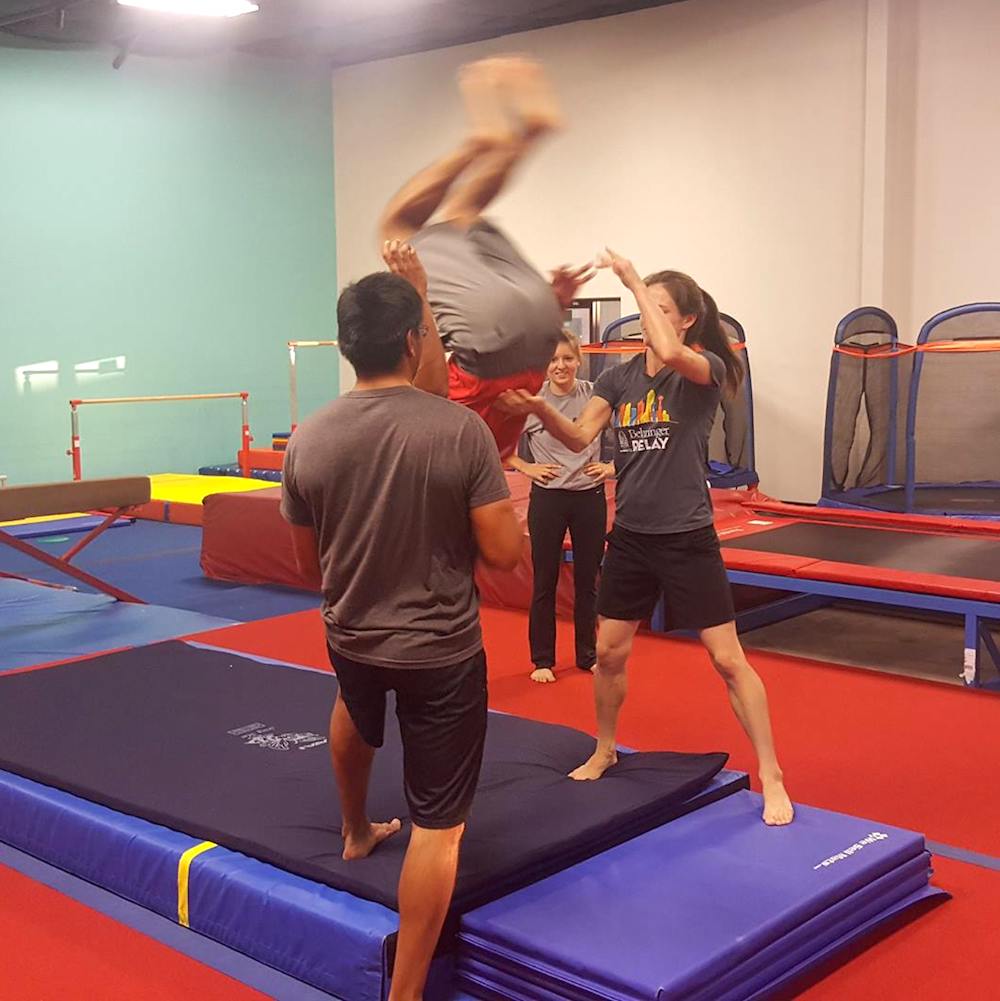 Learning Plan
Push your limits and discover your inner gymnast!
Our adult gymnastics class will challenge you every single day! Train every event in all around gymnastics or focus your workout solely on tumbling; the choice is yours! Either way, you'll soon realize you're capable of more than you think.
Gain flexibility and build muscle!


Did you know that gymnasts, pound for pound, are considered the strongest athletes on earth? Our adult gymnastics class focuses on core elements like proper form and stretching while developing a strength you never knew you had.
 1965 Post Road
New Braunfels, TX 78130
Suite 506